Racing Point has been in the limelight since the team unveiled its cars before the testing in Barcelona. Recently, the token dispute over the team generated numerous talks within the paddock. Now, Nikolas Tombazis reveals that the token dispute over Racing Point is off the table.
Earlier this year, the FIA revealed that the "Pink Mercedes" can buy components from Mercedes for next season without the usage of any tokens. The other teams have opposed this decision and demanded an explanation from the FIA.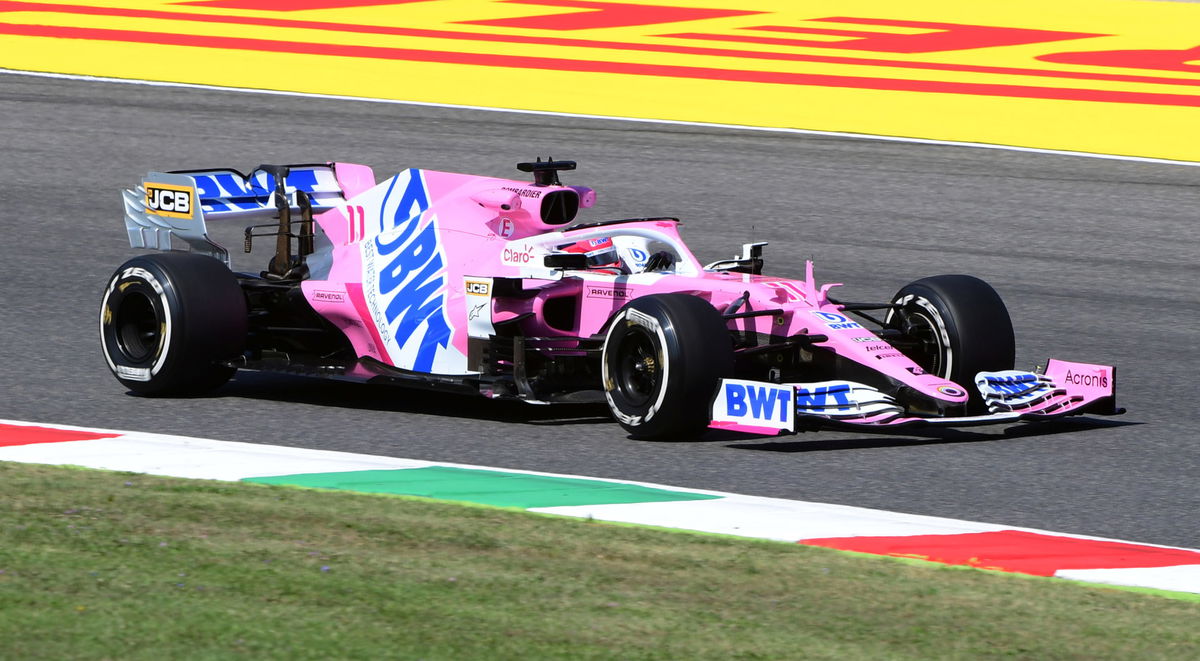 Nikolas Tombazis, FIA technical director, clears up on the controversy. " Here two standards are measured, and the argument is not always correct," says Tombazis.
"Some teams, for example, Haas,…