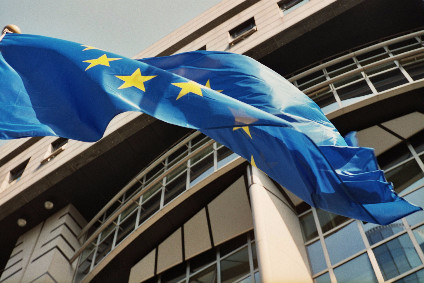 Will consumer and business sentiment across Europe be damaged by a recent uptick in COVID-19 infections in a number of countries?
The West European car market grew by just 0.1% in September (versus last year) and underlying demand slipped according to data released by LMC Automotive.
The annualised selling rate broke its recent upward trend, slipping to 12.7m units a year (15.1m units a year was posted for the month of August), as inflated post-lockdown activity made way for 'the sluggish economic reality', LMC said.
LMC also noted that year-on-year growth was very uneven across the region and that WLTP requirements last year (and distortions to monthly sales) hindered the annual comparison. However, despite various ongoing government incentive schemes, the general picture was one of disappointing selling rate results, LMC said.
In…