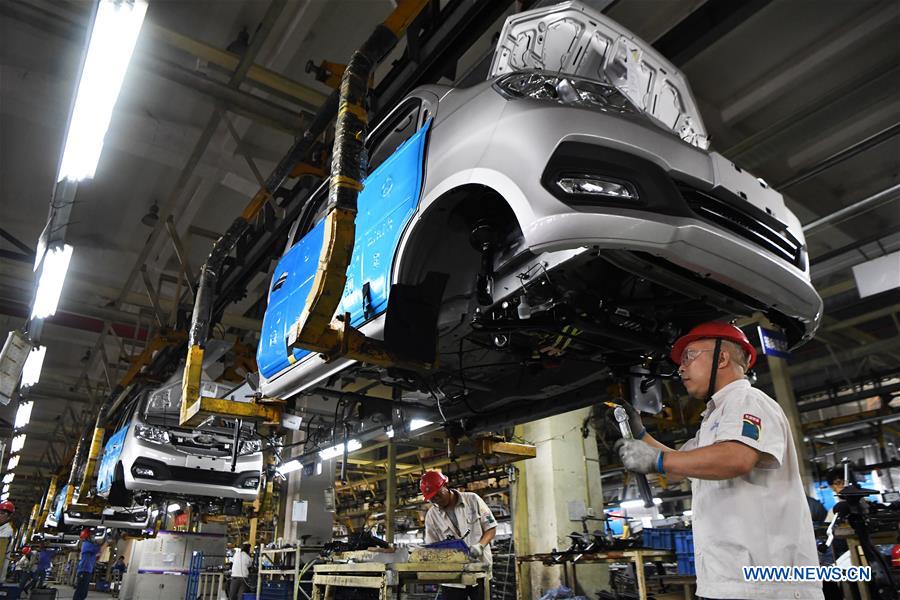 Vehicle sales in China are estimated to soar 13.3 percent to 2.57 million in September, bringing the total over the first three quarters of this year to 17.12 million, according to the country's auto industry association.
The estimate was based on statistics from the country's major carmakers who reported their sales every 10 days, said the China Association of Automobile Manufacturers on Thursday.
The sales estimates show that the Chinese auto market, the largest in the world, is continuing its recovery. The fall over the first three quarters was estimated to stand at 6.8 percent year-on-year.
Considering the havoc the pandemic has caused, the association predicted earlier this year that sales for 2020 would be…