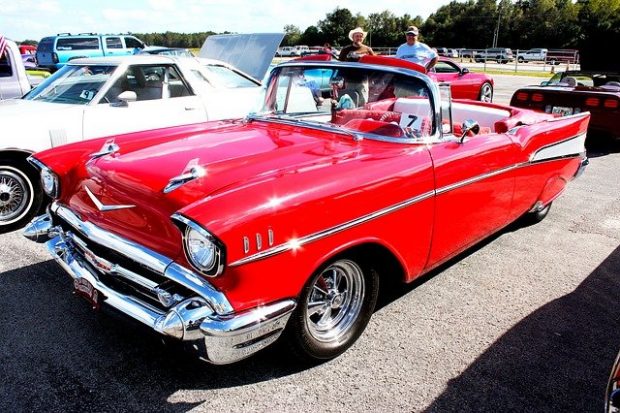 When the new decade dawned at the beginning of 2020, we were optimistic. We counted down as the ball dropped, with visions of a return to the Roaring '20s swirling in our heads — dancing, pixie cuts, men in dapper suits and a healthy dose of celebration.
And then, reality threw a wrench in all of our plans. The coronavirus pandemic forced cancellations of everything from small local car shows to enormous national conventions and everything in between, and we've been struggling to get back to normal ever since. As 2020 comes to a close, a sense of normalcy is starting to return — not because we've beaten the virus, but because we've learned how to stay safe while we wait for a vaccine.
If you're planning to attend a car show or two in the next several months, what do you need to do to stay safe?
Protect Your Car from Eager Fans
People are impatient for things to…