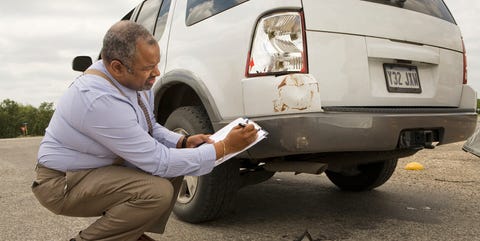 Yellow Dog ProductionsGetty Images
Here's an unsurprising fact: older cars are cheaper to insure. You probably already knew that, or could have guessed, but do you know which old car is the cheapest to insure? You will soon, thanks to Insurify, which recently released its list of the 10 cheapest vehicles to insure in 2021.
Based on 2020 data, the list is full of model names from the automotive past, none of which are still being built today. While repairs and maintenance are often more expensive when dealing with older cars, at least the insurance savings might let you put away a bit of money for those costs.
There are plenty of other factors that affect how much you pay for your insurance, including education level (the more you know, the less you pay is the general rule, Insurify found) and where you live (four of the…