Tracy Morgan has been making people laugh for over 25 years now, but it doesn't mean his life has been full of fun and games. The SNL alum has become a staple of the television world since his premiere on the late-night variety show in 1996. However, a deadly car crash in 2015 nearly ended his career and his life. Thankfully, he made it out. On the fifth anniversary of the crash, the 30 Rock star spoke about how grateful he was to be alive.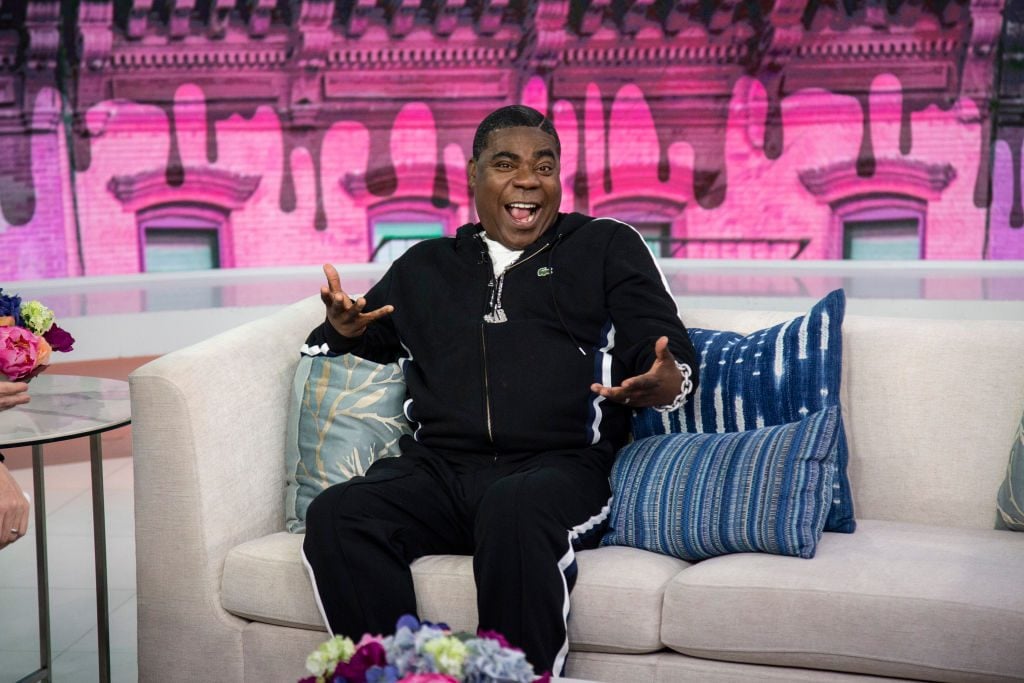 Who is Tracy Morgan?
Morgan already had some television work when Lorne Michaels gave him the call in 1996. He had a memorable arc as Hustle Man in the hit sitcom Martin. When Morgan joined the cast of SNL, however, everything changed for the better. He became a staple in comedies not just on television but on the big screen, too.