Berkeley, United States, Feb. 19, 2021 (GLOBE NEWSWIRE) —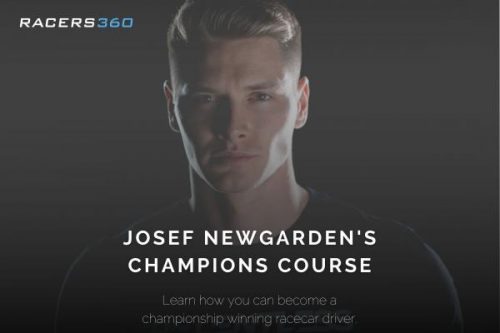 Racers360 announces a broad ranging partnership with 2-time IndyCar Champion and Penske Racing Driver Josef Newgarden, focused on the Blayze motorsports coaching platform, Racers360. Josef has also become an investor in Blayze, the parent company of Racers360.
For more information on Racers360's world leading online motorsports coaching platform visit: https://racers360.com/
In Josef Newgarden's Champions Course, presented by Racers360, Josef opens up on the most important elements that built him into a championship winning racecar driver. Developed along the lines of a masterclass, the Racers360 Champions Course is one of the most in-depth and comprehensive coaching programs a professional race car driver has ever created.
The Champions Course focuses on how grassroots racers can better utilize their…