Dwayne Johnson is one of the highest-paid actors in the movie business. The Young Rock star has earned many millions of dollars over the years appearing in blockbuster action flicks such as the Fast & Furious franchise, Jumanji: Welcome to the Jungle, and The Mummy Returns. 
However, despite his current success, there was a time when Johnson was making only $40 a night as a professional wrestler. 
Johnson had to overcome a ton of obstacles to get to where he is today, which included wrestling at flea markets and used car dealerships in order to make ends meet. 
Dwayne Johnson had to pay his dues when he first started wrestling professionally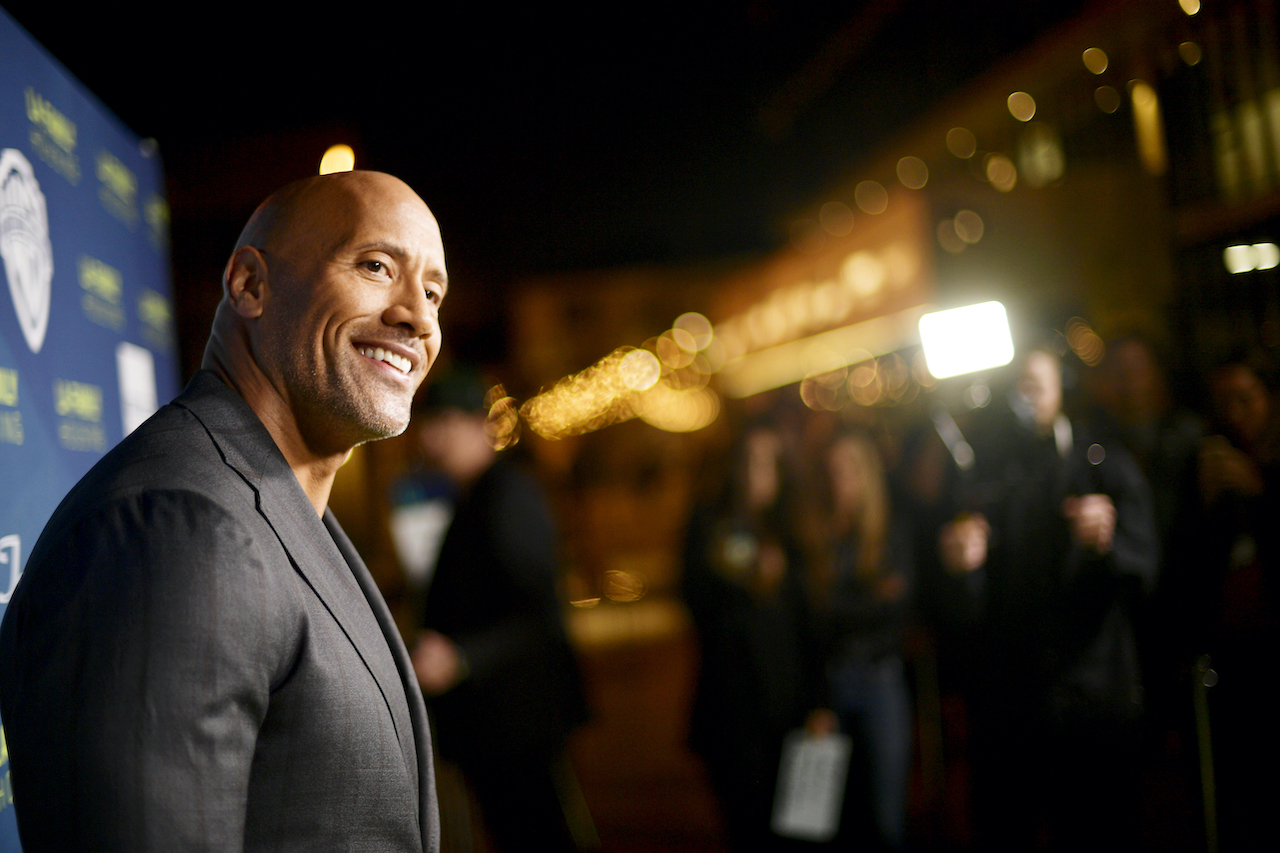 RELATED: Dwayne Johnson Says His New Show 'Young Rock' Is Inspired By His 'Unbelievable Childhood' Arrests, Country Music and…