NEW DELHI:
Pagani
has come up with a new addition to its family of
hypercars
, theHuayra R. The new track-exclusive hypercar is a successor to the
Zonda R
, which was the performance-oriented version of the Zonda.
The
Huayra R
flaunts a NA V12 mill under the hood, and the engine has the sound and simplicity of the F1 engines of the 1980s, with a mix of some new technologies available today.
For a change, the Huayra R does not have any sort of turbocharging or supercharging or hybrid wizardry. The motor is 6.0-litres and produces a mind-bending 840 horses. The engine was made in partnership with HWA- the touring division of AMG. The engine is also super light and weighs less than 200 kgs, 198 to be precise. Pagani has also come up with certain assurances, like it needing a service only once in 10,000 km.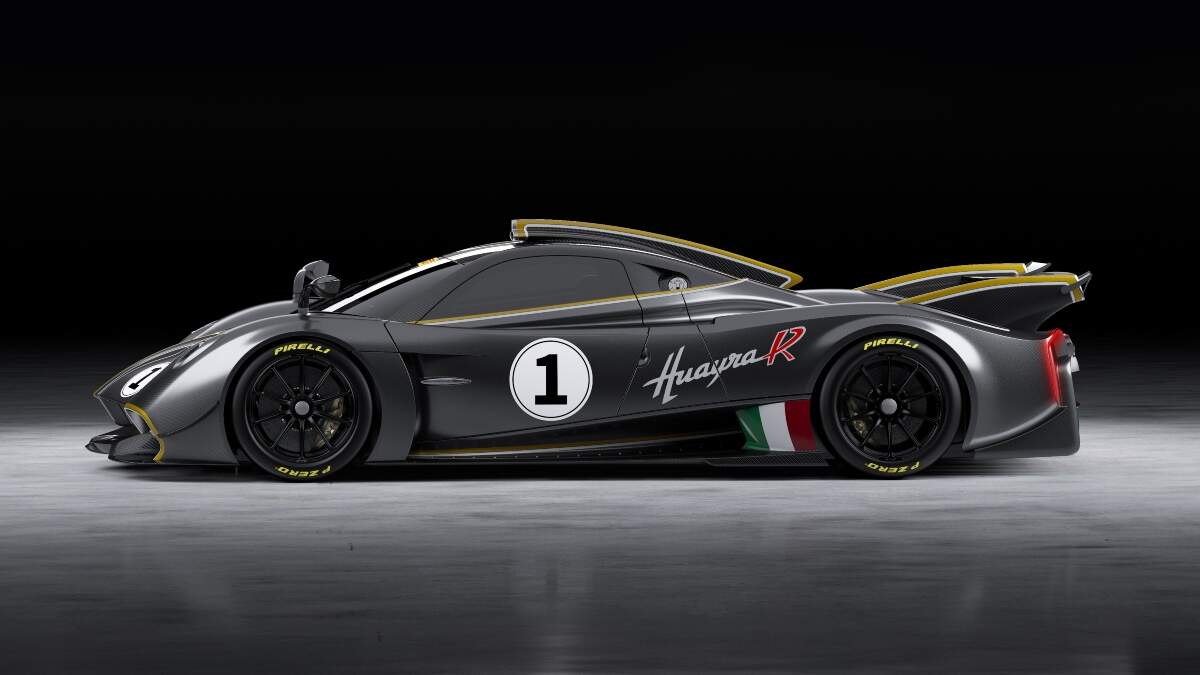 The car has a 6-speed sequential gearbox and the high capacity V12 is directly…