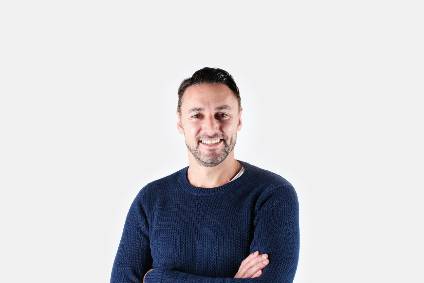 Tim Smith
Although the pandemic has triggered a rise of online car buying activity, it confirms to some that latent demand was there all along and consumers just needed an easy-to-use, seamless system to make big ticket purchases. To learn more, we caught up with Tim Smith, Chief Commercial Officer at automotive eCommerce specialist, GForces.
Could you tell us a little more about GForces?
GForces delivers automotive eCommerce solutions through its NetDirector software platform, real-time programmatic marketing and intelligent digital infrastructures. It works with global vehicle manufacturers, dealer groups, and independent retailers worldwide.
In addition to designing front end and back office online systems, the company also supports the full integration process, including the tech roll-out of their new online functionality.
We…