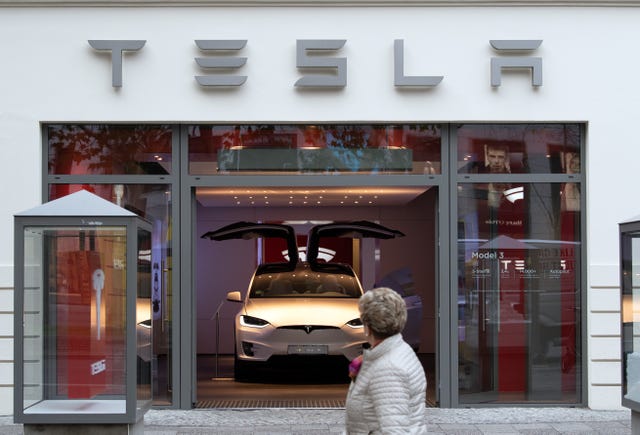 Soeren Stache/picture alliance/Getty Images
As much as the industry is changing with new electric vehicles and online-only buying options, loyalty to a make or a model is still a vital thing to track, which is why industry analyst IHS Markit has been grading brands on consumer behavior for 25 years.
This year, both GM and Ford scored high marks for overall consumer loyalty, while Tesla scored the highest conquest percentage for the second year in a row.
Refreshed models do wonders for customer loyalty to the brand, jumping from 21 percent loyalty rate before a redesign to 29.5 percent afterward.
The more things change, the more customer loyalty stays the same. That's one way to read the automotive loyalty numbers put out by IHS Markit. Despite the influx of new powertrain technologies and ways to buy or subscribe to a vehicle, the truth remains…