Doncaster Central Neighbourhood Policing Teams officers say suspects have been caught on video, raising concerns and prompting a security warning.
PCSO Andy Ireland said: "We have just received information that three males have been caught on a video doorbell trying car door handles on Masefield Road, Wheatley Hills, however, the images are not good enough to identify the suspects."Please remember to double check that your cars are locked before going to bed and that the keys are out of sight. If the vehicle has key-less entry, please make sure that the fob is not with the house door key in the front door lock."
Anyone with information about crime can contact South Yorkshire Police on 101 or call Crimestoppers. You can also report crime online through the South Yorkshire Police website.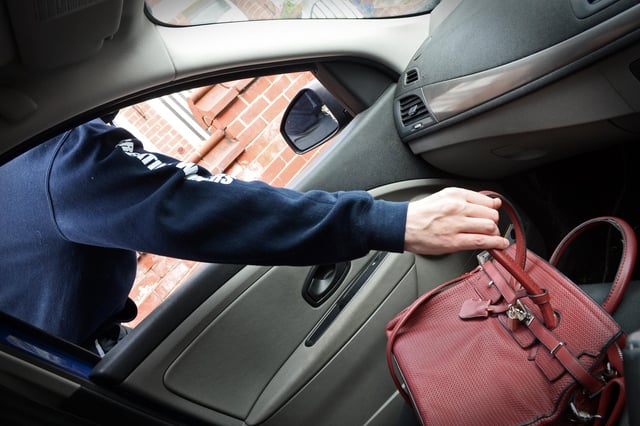 With warm weather comes an…