Aston Martin DBX Coupe to join DBX SUV already on sale
Likely to be available with a plug-in hybrid powertrain
New model will be unveiled in 2022
The Aston Martin DBX Coupe will arrive next year, as the British luxury brand moves to offer two versions of its first SUV. The new car will become the flagship of Aston Martin's SUV range when it arrives, and is likely to be available as a plug-in hybrid.
Since its arrival last year, the regular Aston Martin DBX SUV has proven to be a sales success, accounting for over half of all cars sold. The addition of the DBX Coupe would give Aston Martin a more style-focused model as a direct rival to the Porsche Cayenne Coupe and Lamborghini Urus.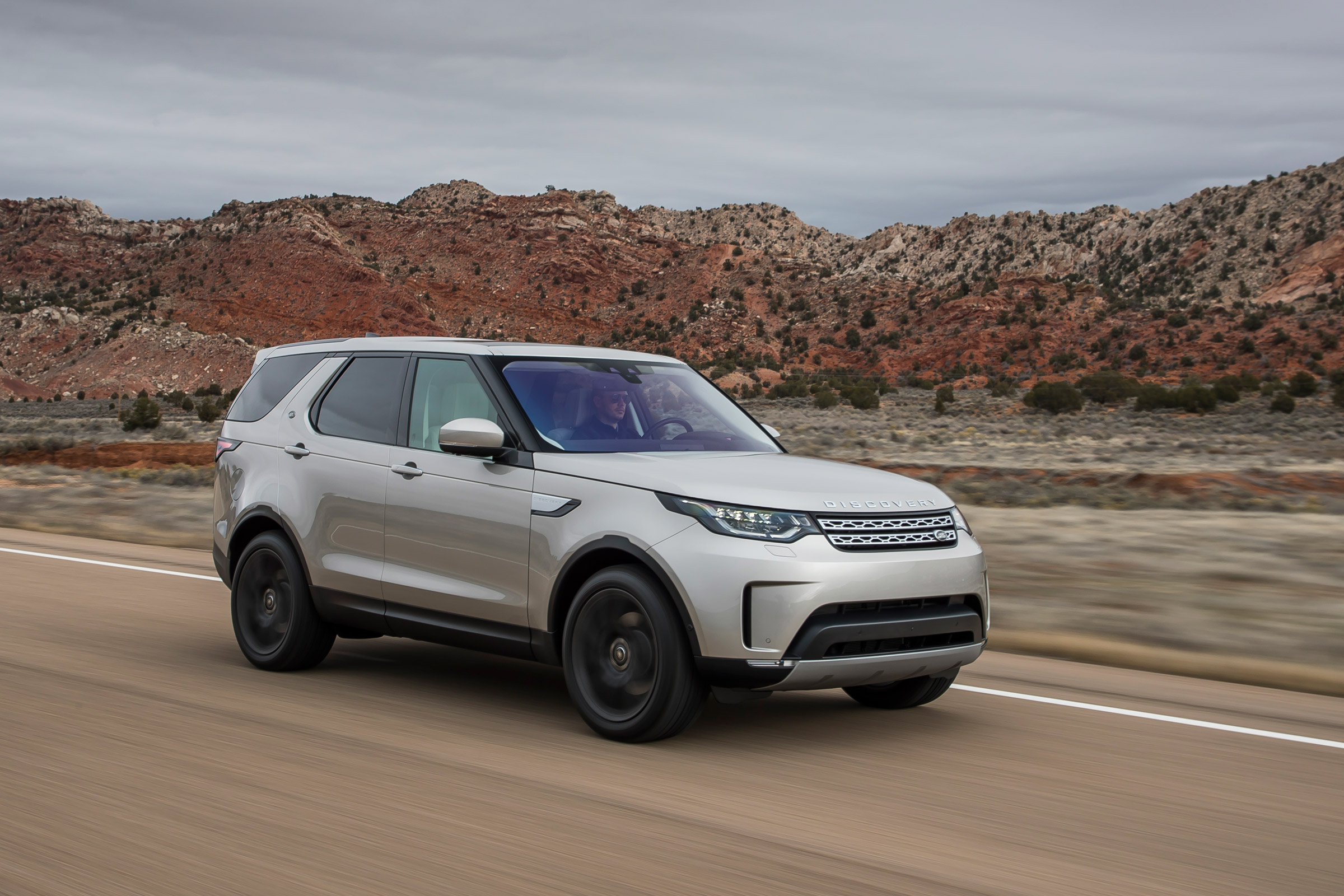 Best luxury SUVs
The news comes from Aston Martin CEO Tobias Moers, who has revealed plans for Aston's future, including an update of the models in the current range alongside the new DBX Coupe. 
Our…