It's about to be a busy Memorial day weekend on 'O' Street…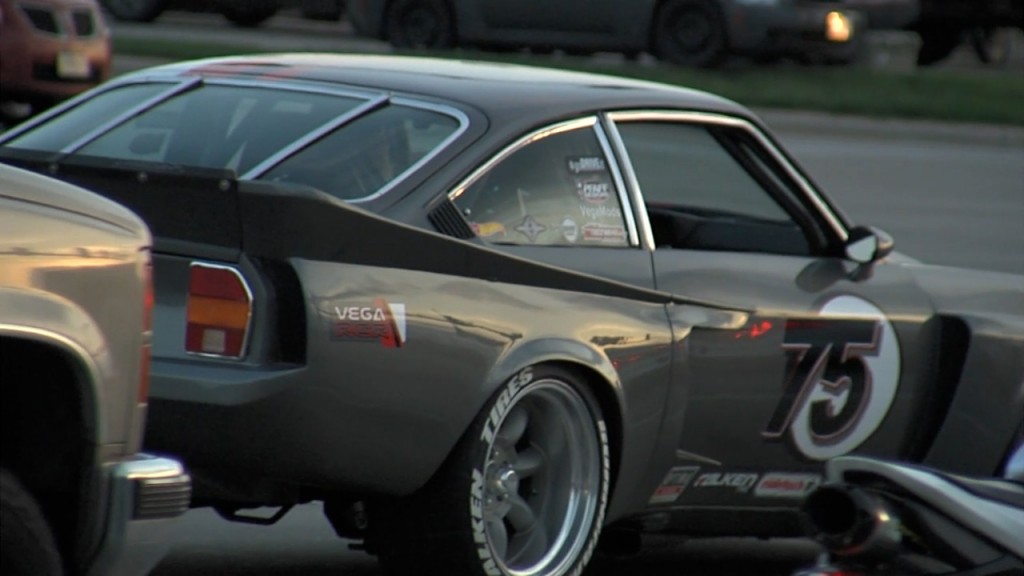 LINCOLN, Neb. (KLKN) – Classic cars and hot rods will take over 'O' Street this Memorial weekend and Lincoln Police say they're ready, with extra officers on hand.
'We don't want to ruin the fun for anybody, but we do want to keep it safe," Angela Sands, a Sergeant with the Lincoln Police Department said.
It's an issue LPD deals with every Memorial day weekend – drivers doing burnouts, bystanders running into the road and car parts flying off of vehicles. All of this has led to major safety concerns for thousands of people who gather along 'O' Street to watch the sea of cars.
"We have pedestrians injured every year," Sands said. "Photographers will run out and we always have one hit or inured. People race and we had a pedestrian killed one year."
Because of several…