Citroen isn't a brand that just follows the crowd, with its range of funky-looking and innovative models offering something rather different to the norm. 
It puts a special emphasis on personalisation and bold design, while is renowned for its cars' comfortable and soft suspension setups. More recently the brand has begun introducing electric and hybrid models to its range too, providing an even wider choice. 
But what new Citroens can you buy today? Let's take a look. 
C1 – from £12,945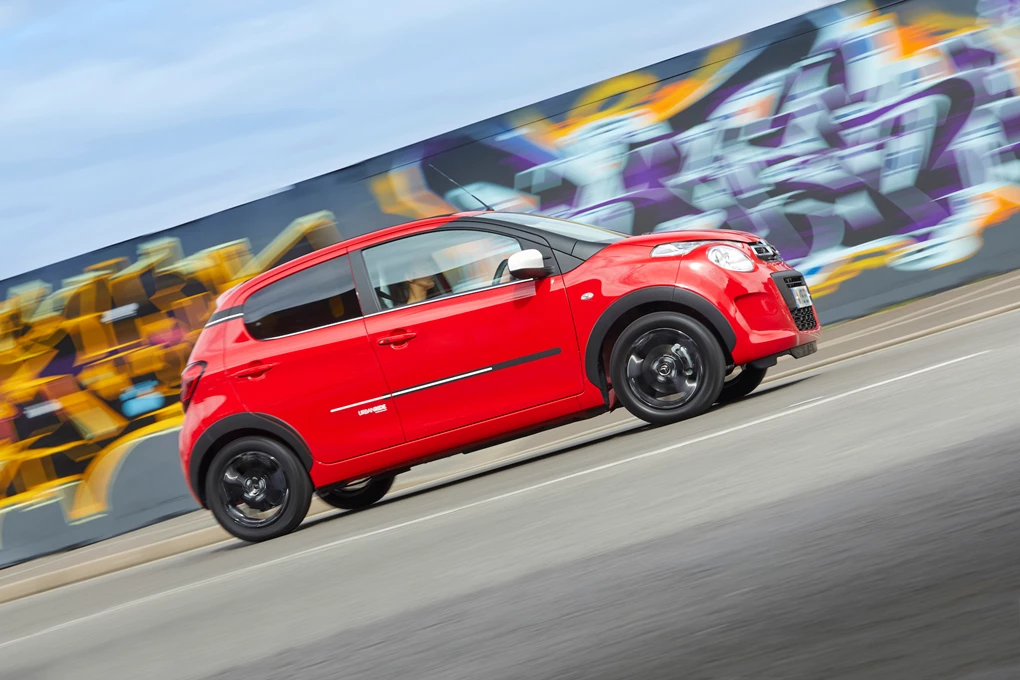 Citroen's most affordable model is the C1 – a compact city car that's twinned with the Peugeot 108 and Toyota Aygo. Offering a stylish design, small dimensions that make it impressively easy to drive and park, and a decent amount of standard kit, it's ideal for urban…